We hope you have found our new website user friendly and we look forward to talking with you.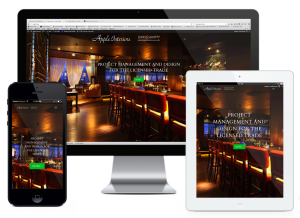 Now that the website has been running a while. We are now looking to add to our workshop, spray booth and assembly room, allowing for a more efficient and faster turn around in our projects.
It is extremely important these days that websites are readable on mobile devices, our site is fully responsive so you can keep up to date with Apple Interiors while you're on the move.